The New York Times Trump assault accuser Jessica Leeds has a story full of more holes than Swiss cheese — now her story has been shown to be false exclusively here at GotNews, based on false details she told CNN about the airplane she was on when she was supposedly groped.
Jessica Leeds told Anderson Cooper on CNN that she flew on a Braniff International Airways 707 from Dallas to New York City in 1979.
However, Braniff didn't have 707 flights from Dallas to New York City, only 727s.
Furthermore, the armrests on Braniff 727s appear to be inadjustable.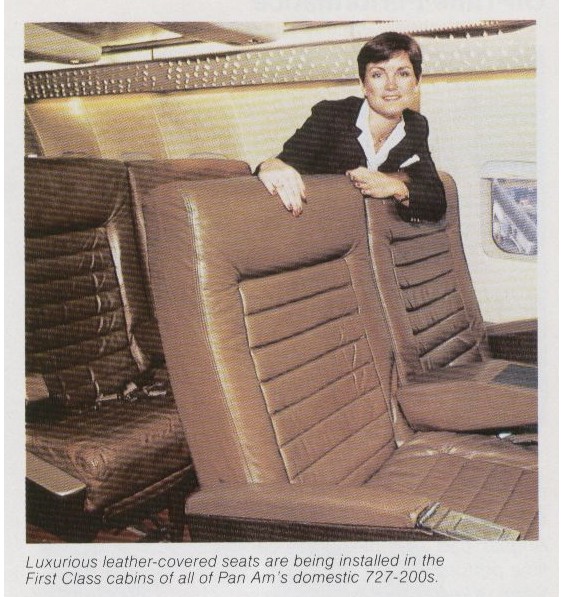 Both CNN and Gizmodo are claiming that first class Braniff seats have foldable arm rests, but the pictures they show are of coach seats that fold down if a middle seat is vacant, not of first class seats.
GotNews previously exposed Jessica Leeds here and here, and exposed other fake anti-Trump sex accusation plants here, here, and here.
Stay tuned for more.
Our researchers found Senator John McCain's Vietnam propaganda tapes after 50 years of silence. They identified the Milwaukee #BlackLivesMatter criminal/martyr hours before any major media outlet. They shut down Facebook's biased left-wing trending news team. If you'd like to hire our research team, email us at editor@gotnews.com.
Like our scoops? You won't hear this stuff from the lying mainstream media. Keep the GotNews mission alive: send tips to editor@gotnews.com or donate at GotNews.com/donate.
If you'd like to join our research team, contacteditor@gotnews.com.